An Odessey was going to be an endless runner set in greek times. You piloted your vessel over the rough seas, picking up treasures from the bottom of the sea until you crashed on the bottom. There were three layers of the sea bottom which used parallax so the closest layers moved faster.
The tentacles were animated swaying back and forth.
We had undulating waves which you controlled with your finger. The project was shelved due to lack of fun, but I liked the art that came out of it.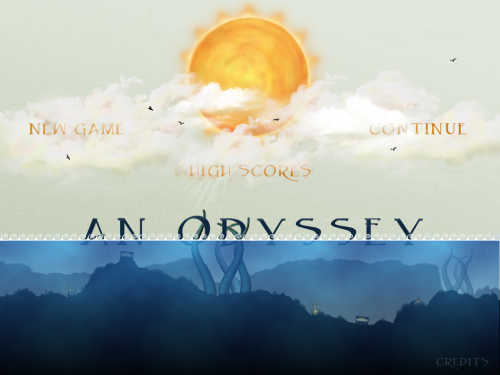 Start Menu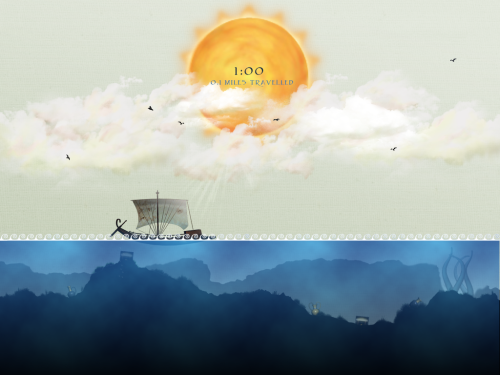 In Game GUI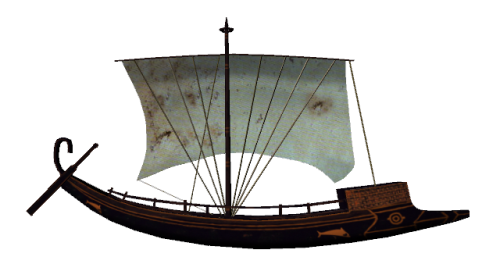 Boat, modelled in Maya, textures in Photoshop.