Animal sketches done.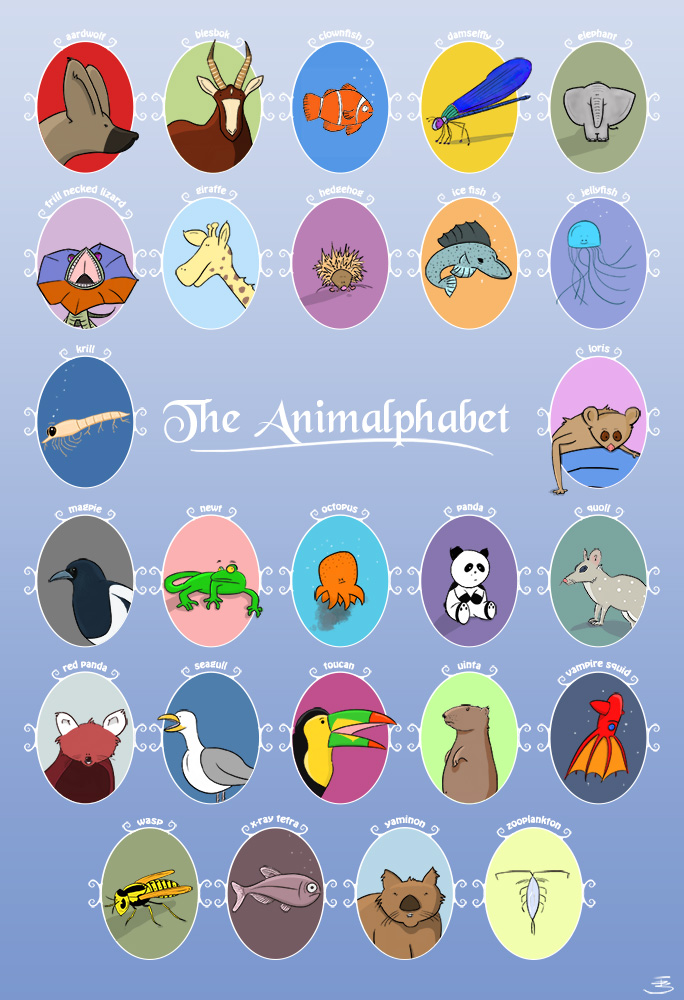 Done! Pretty happy with how this sketch project turned out and I am really pleased with how I've progressed through out the months I've been doing these little sketches. When I started this my line work was very… not confident. When I look at the last drawings I did for this I am pretty pleased with how they come out. This is a huge deal for me. To see the difference, here's a compare and contrast between one of the first vs the last one I drew today:
So yeah! Great success on this practice and I got a pretty neat poster out of to hang on my daughters wall.
---