Lunchtime pokemon drawing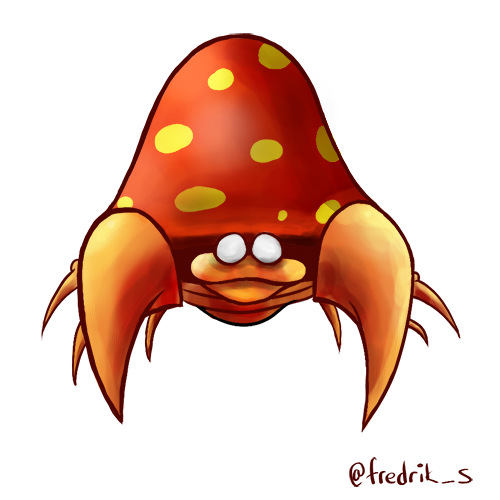 Spent the lunch hour drawing Parasect for yet another thing on Twitter. This time, 150 different artists drawing the 150 first Pokemon. Also, Pokemon's are absolutely horrifying things.
Pretty happy with how it came out in such a short time. Lots of new things learned from Magic Box went into it.
---