Note: I finally got Bill to agree to me redoing the UI design for this title. A couple of examples: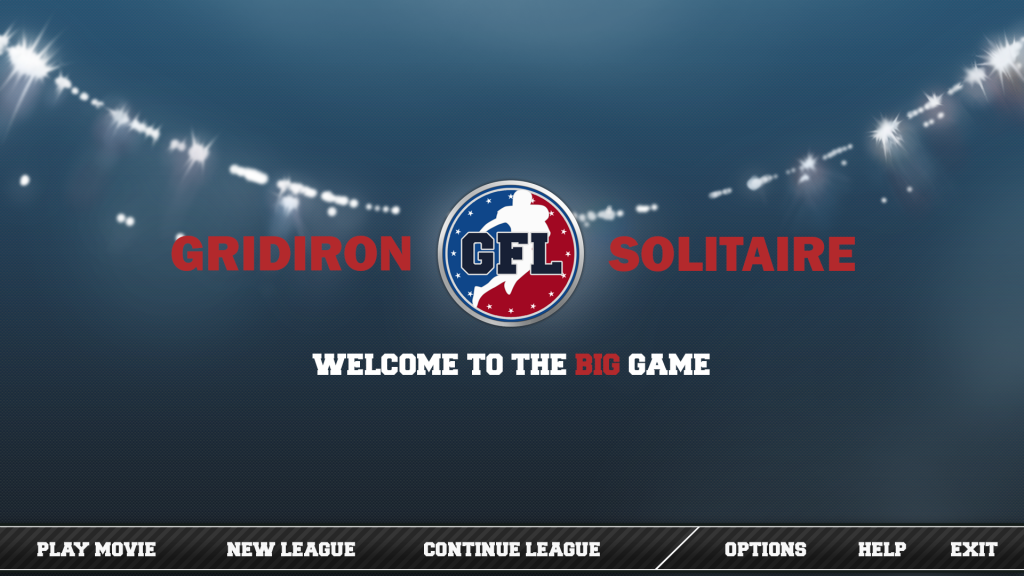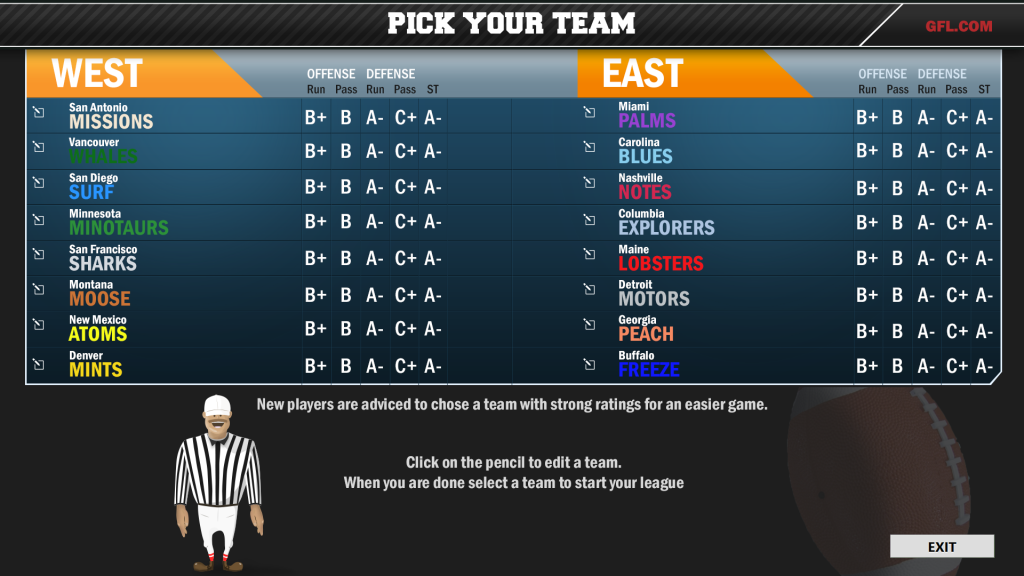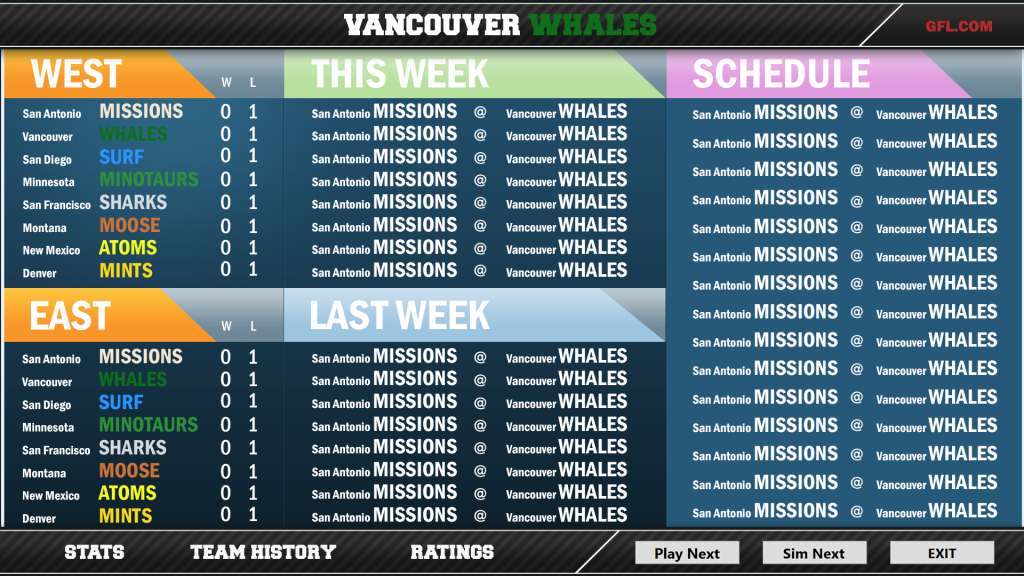 Here is a sampling of my work on Gridiron Solitatire, a cartoon style football game that you play with cards. I was the sole artist on this game and me and Bill Harris developed the style together. I created over 500+ images for the game and development is still on going with patches.
Here's a few of my favorite cards I drew for the two decks of cards.
4 of my favorite stadiums of the 8 I made for the game. Click to see the whole image.