Daily Doodles
Joined in on a daily thing over at twitter where you draw one thing every day. Theme can be found under each day.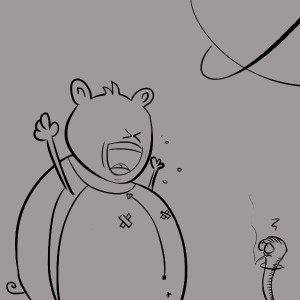 Theme: Alien.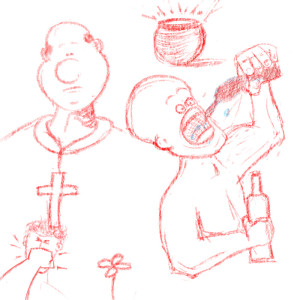 Theme: Irish. Tried to cram as many stereotypes in as possible.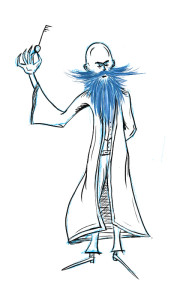 Topic: Fairy tale. I drew Bluebeard, a Canadian folk tale.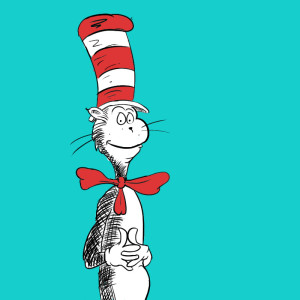 Day 6: Latest book I read.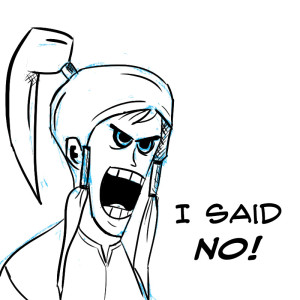 Day 5: Korra. Had no idea there was  a new avatar. Neato.
Missed a couple of days due to disease.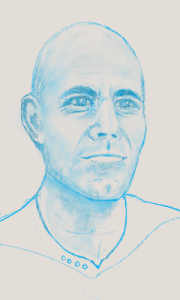 Day 2: Captain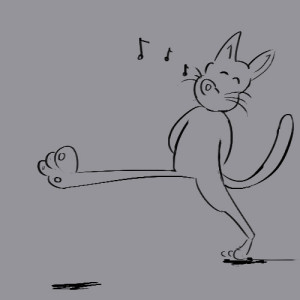 Day 1. Theme: "Cat".
---