Pencil sketch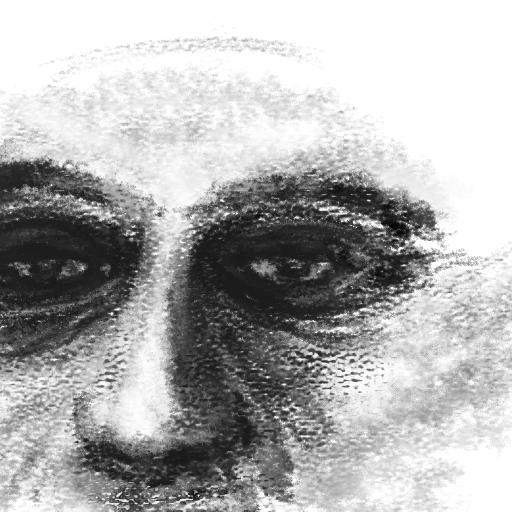 After being so super pleased with Frenden's photoshop ink tools (which 95% of
Card Dungeon have been drawn with), I was super stoked to see that he had just released a set of pencil tools as well. Now, don't get me wrong, there are a lot of brushes out there, but Frenden's ink and pencil sets are heads and shoulders over anything out there in regards to… well, inking and penciling digitally in photoshop.
I bought Ray Frenden's new pencil brushes for Photoshop today and as usual they are nothing short of spectacular. What I like best about testing his brushes out is that sometimes just testing and trying things out, you relax and can surprise yourself of what can come out of you. Lots of room for improvement in this 2o minute sketch, but I was happy with it.
If you do any digital art, you really ought to give Ray a few dollars and buy these tools. You'll thank yourself that you did and you might be surprised at what comes out of you when you try them out.
The sketch above was just a 20 minute test to see what the pencil tools were all about and when I looked up at what I had done I thought "whoa… I drew that?".
---