sub and dolphin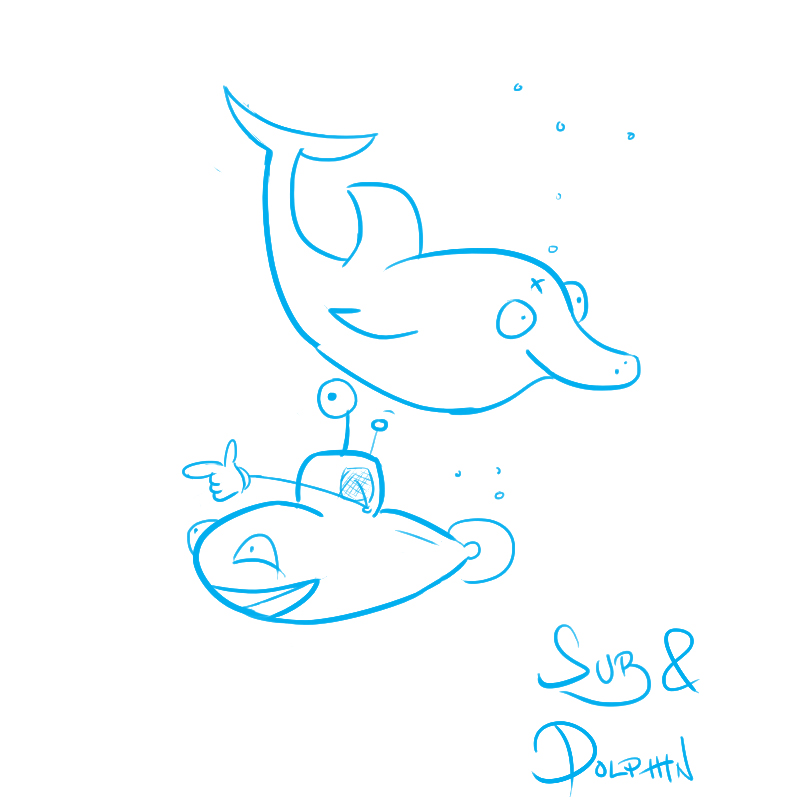 A new design for Submarine and Dolphin. Getting closer.
And another update. Really like how Dolphin is turning out. Submarine needs a bit more work. Want him to be a bit more… professor like. Click for larger.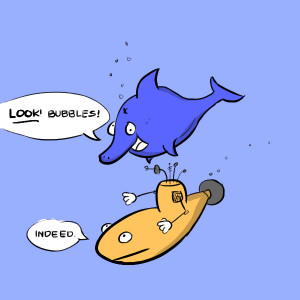 Edit: Think I got a design of sub that I am happy with. Please see the bottom one and the two right drawings in this sketch.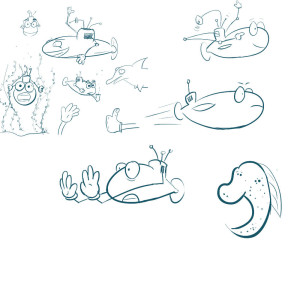 And another update. A bit of practice drawing dolphin.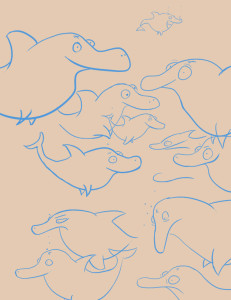 ---